This is a mouse pad with a specially profiled gel insert in the wrist place. The support eliminates pressure on the nerves and blood vessels of the hands, ensuring convenience during long hours at the computer.

When you buy our mouse pad with the individual overprint of your company, you get a practical, durable product that can be used for a long time for the relatively small price of a few euros.
The use of an ergonomic mouse pad plays a very important role in the prevention of carpal tunnel syndrome, as well as other diseases of the upper limbs resulting from long-term work at the computer.
Structure of a gel mouse pad
Basic colours of the pads
Colour variant - gradient
Imprinting methods for gel pads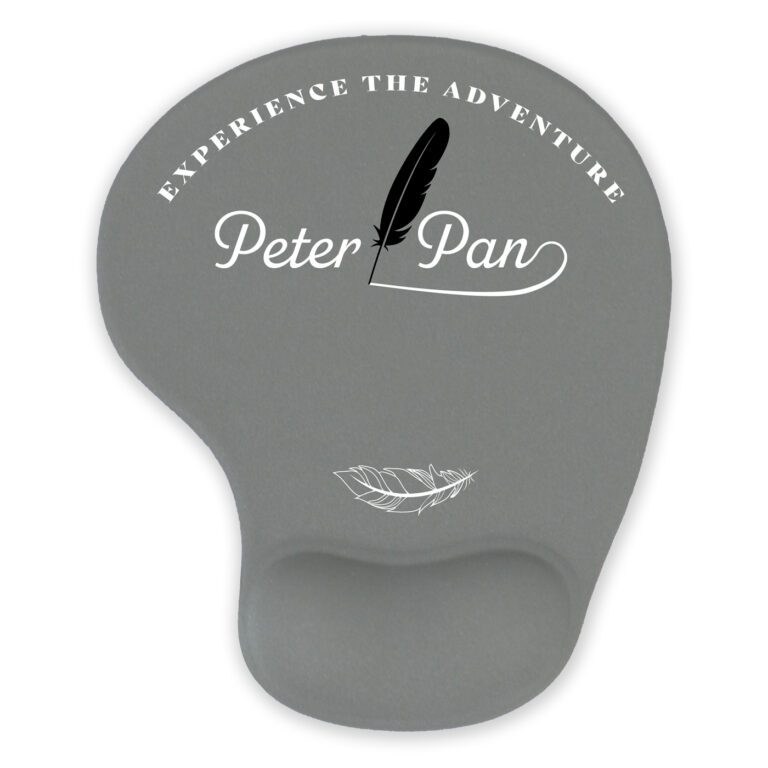 Screen-transfer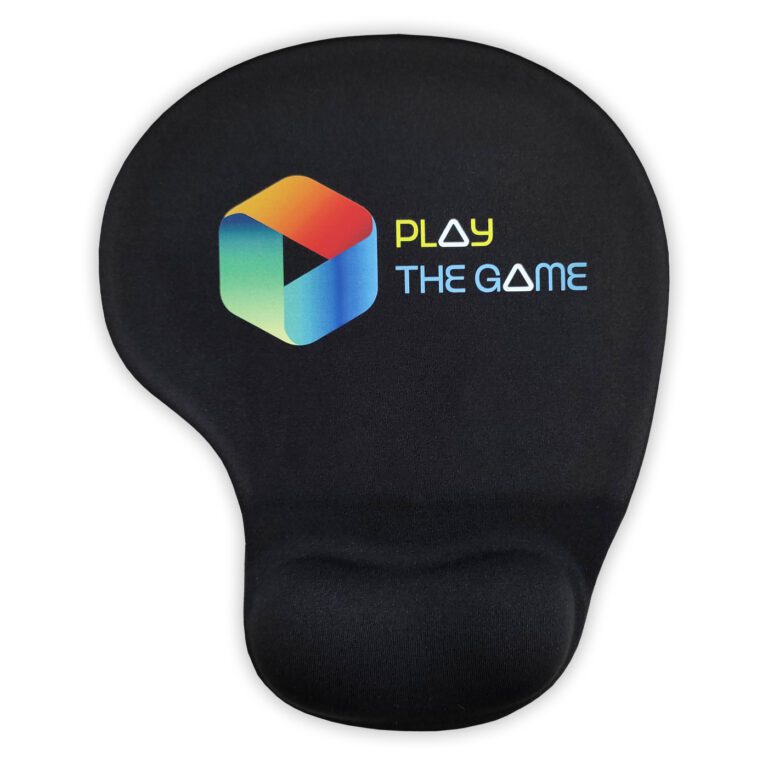 DTF - Digital transfer full color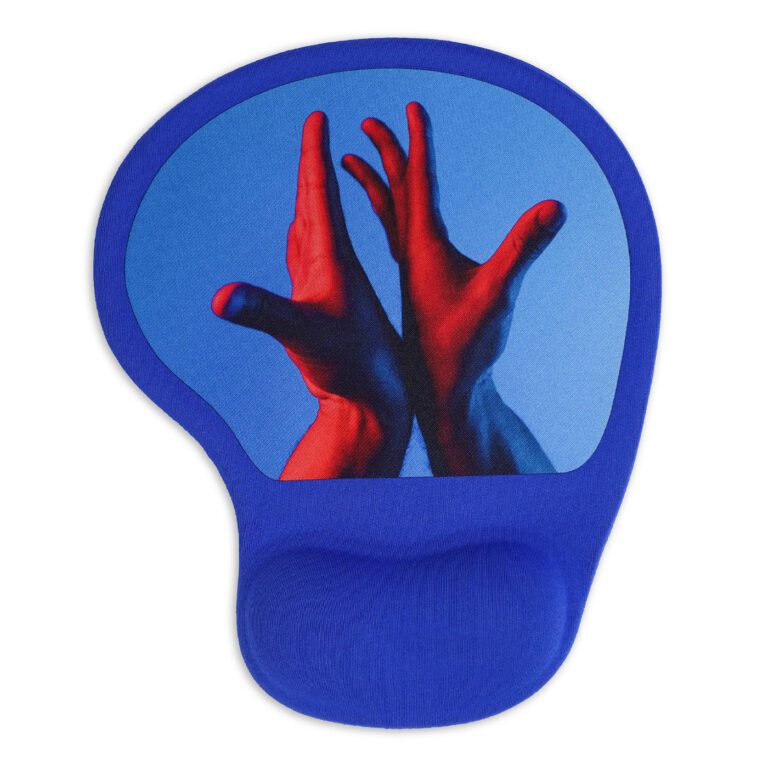 Sublimation on special coating
Sublimation - directly (only white)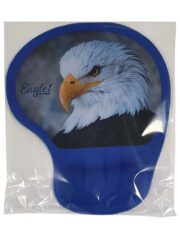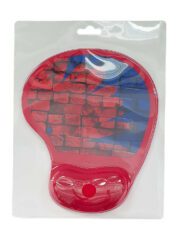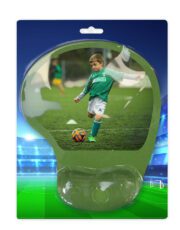 Blister with individual backs